Atlanta Landlord Tenant Lawyer
Nemat Law Firm LLC centers around proficiency, honesty, and efficiency. We pride ourselves on our family-style approach and our ability to break down complex legal problems into easily identifiable legal solutions and strategies. We are experienced in handling complex transactions and litigating and/or resolving complex disputes.
Our mission is to ensure that every client engaging our services is convinced that our firm provided top-notch legal services and placed their best interest above all others, including the firm. Our grand aspiration is that obtaining the best legal support does not equate to the depletion of all savings.
Our work is inspired by increasing access to justice for all Georgians and improving the daily lives of our clients. Way too often, while focused on reaching a destination, we miss the opportunity to enjoy and remember the journey. We strive to be the kind of law firm that helps you reach the destination and also enjoy the journey. Let us know how we can be of assistance in your real estate and business goals.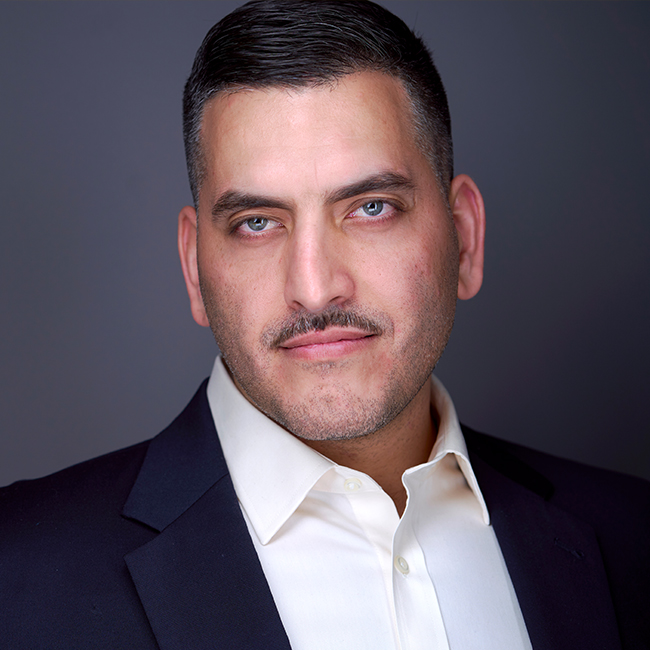 Meet Sasan Nematbakhsh, Esq
Attorney Sasan Nematbakhsh received his bachelors of Science in Biochemistry from Kennesaw State University and is a graduate of Georgia State University College of Law in 2016.
Address
Business Hours: Monday - Friday: 8:30 am - 5:30 pm (Email or Text for After Hours Availability)

Atlanta Office
3340 Peachtree Rd #2570
Client Reviews
Get in Touch
Fill out the contact form or call us at
(770) 285-8008
to schedule your consultation.
Proficiency, Honesty, and Efficiency

Aggressive Representation

We Fight for You!